Meet Mandiant at
RSA® Conference 2022

You can meet with Mandiant one-on-one at RSAC. Schedule a personal demonstration of our security solutions or book time with an expert to see how Mandiant delivers frontline intelligence and innovative technology to make your organization secure. Book now or visit booth N-5955.
Mandiant Sponsored Events
Elevate Breakfast and Panel Session 
Wednesday, Jun 8 | 8:30 – 10:00 am PT
Mandiant is proud to host a breakfast for Elevate, an initiative designed to inspire and empower women in cyber security to achieve senior leadership and board positions. This session will include networking opportunities and a panel of executive leaders, who will share unique, personal insights on cyber security leadership. The conversation will focus on key takeaways and advice attendees can use throughout their lives to elevate their careers and support women around them.
Register today: Limited seating – going fast!
Taco Tuesday
Holy guacamole! It's been over two years since we have all been able to gather for an in-person RSA Conference. We're looking forward to sharing food, drink, and security stories. No siesta, all fiesta! 
Tuesday, June 7, from 6 to 7:30pm SPUR Urban Center, San Francisco, CA
Wine Down Wednesday
Let's raise a glass to celebrate our partners! Mandiant is proud of the deep partner relationships we have built and invite you to toast our joint accomplishments.
 
Wednesday, June 8, from 6 to 7:30pm SPUR Urban Center, San Francisco, CA
Demonstrations
Come see the Mandiant Advantage platform for yourself and learn how it automates Mandiant expertise and intelligence to help you prioritize effort and increase capacity to detect and respond faster to attacks.  
Have a Mandiant expert show you how it works. Our experts include threat researchers, reverse engineers, intelligence analysts and incident responders who have been defending organizations of all sizes from the front lines of cyber conflict since 2004. 

Schedule a personal demo tour, or just stop by the booth to learn more. 
| | |
| --- | --- |
| Mandiant Advantage Overview | Incident Response |
| Detection and Response | Ransomware Preparedness |
| Threat Intelligence | Consulting Services |
| Attack Surface Management |   |
To get a free expo pass, enter the Mandiant code 54SMANDNTXP when you register.
Mandiant Sessions
Mark your calendar and register to attend a presentation from our thought-provoking speakers in the RSA Conference program.
KEYNOTE: TUESDAY, June 7 | 9:40 am PT
Global Threat Brief: Hacks and Adversaries Unveiled 
During this session, we will unveil the most novel attacks in the current global threat landscape, diving into specific, real-time examples of threat actor activity from both nation-states and criminal groups, along with strategic advice for countering them.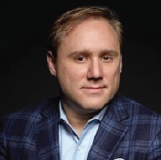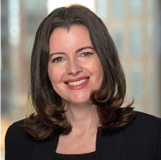 Speakers:
Sandra Joyce, Executive Vice President, Global Intelligence and Advanced Practices, Mandiant  
Dmitri Alperovitch, Chairman, Silverado Policy Accelerator 
KEYNOTE PANEL: WEDNESDAY, JUNE 8 | 1:15 PM PT
Building Trust in a Zero-Trust World to Confront Tomorrow's Cyber Threats
It's been 18 months since the SolarWinds cyber breach was detected. Since then, there's been new players, new policies, and new attacks. If there's one thing that's clear, it's that businesses must transform in order to meet the cyber threats of tomorrow. Listen as leaders in cybersecurity from CISA, Mandiant and SolarWinds discuss lessons learned, private-public partnership and how to build trust.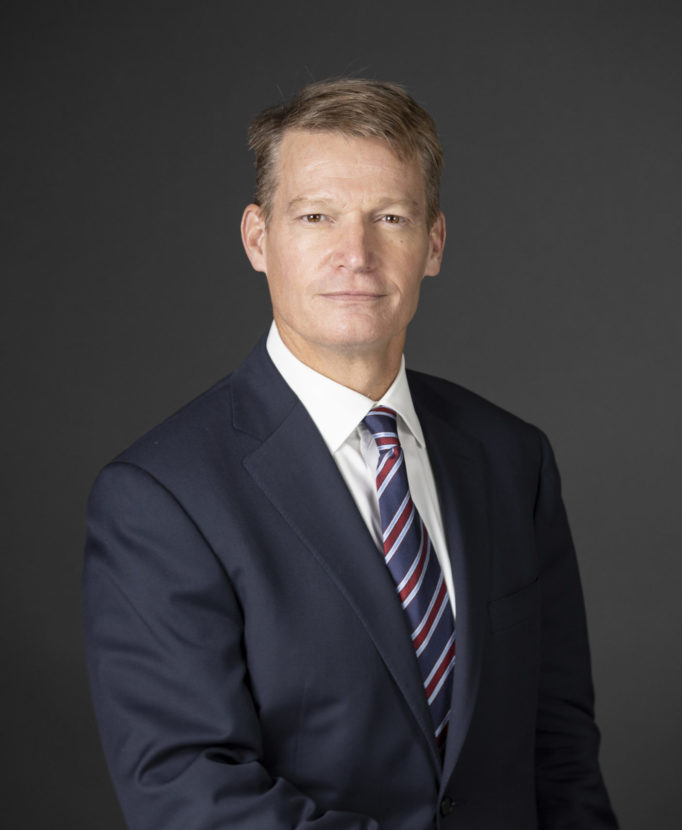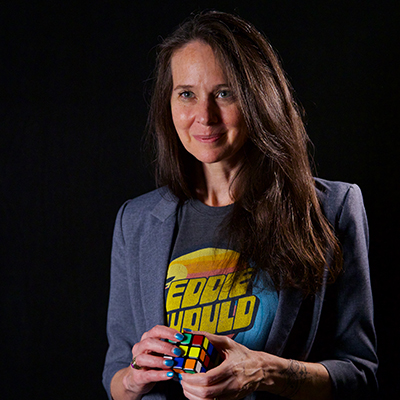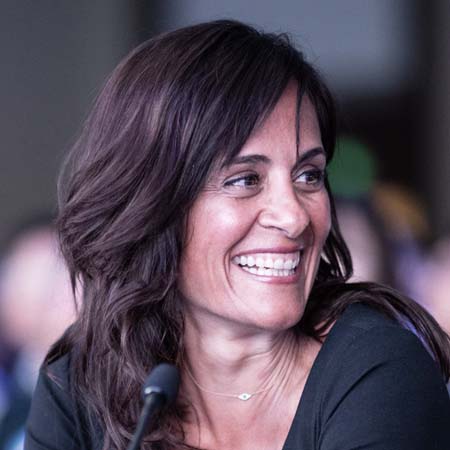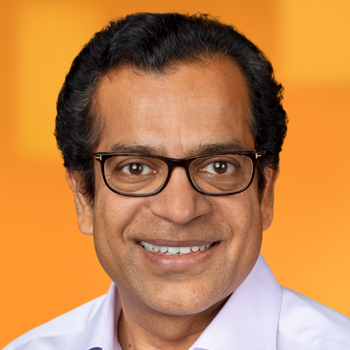 Moderator: Niloofar Razi Howe, Sr. Operating Partner, Energy Impact Partners
Panel:
Jen Easterly, Director, Cybersecurity and Infrastructure Security Agency (CISA)
Kevin Mandia, Chief Executive Officer and Director, Mandiant
Sudhakar Ramakrishna, President and Chief Executive Officer, SolarWinds
SESSION: WEDNESDAY, June 8 | 2:25 pm PT
Multifaceted Extortion: An Inside Look at Ransom Payments and Cyber Defense 
Learn about real-world ransomware attacks through case studies and metrics collected by Mandiant over hundreds of ransomware investigations. Hear how ransomware actors break-in and negotiate, and what you should do if you become a victim.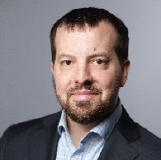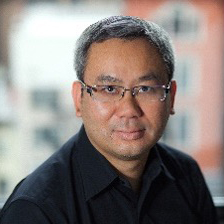 Nick Bennett, Vice President, Consulting, Mandiant
Dave Wong, Vice President, Consulting, Mandiant 
PANEL: THURSDAY, June 9 | 9:40 am PT
Trust, but Verify: Protecting Your Business from Supply Chain Attacks 
This joint Mandiant-FBI panel will showcase the great things that can happen when industry and government work together. The panel will recap the investigation into the SolarWinds compromise, discuss collaboration, best practices, and the criticality of private sector partnerships with federal law enforcement.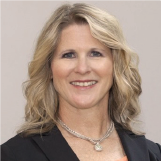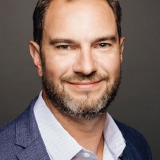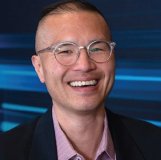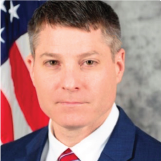 Moderator: Kelly Johnstone, Former Chief Security Officer and Vice President of Strategic Security, The Coca-Cola Company (Retired) 
Panel: 
Ron Bushar, SVP & CTO for Government Solutions, Mandiant 
Elvis Chan, Asst. Special Agent in Charge, Federal Bureau of Investigation 
Bryan Vorndran, Assistant Director, FBI 
Meetings (Invitation-only)
In addition to our booth presence, Mandiant has meeting rooms at SPUR Urban Center, just a 5-minute walk from the Moscone Convention Center. All invited guests will be required to show their RSA Conference badge when checking in. Please work with your Mandiant representative to schedule a time to meet in-person or submit a meeting request.
654 Mission Street
San Francisco, CA 94105-4015
Helpful Resources
Free Expo Pass Code: 54SMANDNTXP 
Expo Hours 
Monday, Jun 6 | 5:00 PM - 7:00 PM PT 
Tuesday, Jun 7 | 10:00 AM - 6:00 PM PT 
Wednesday, Jun 8 | 10:00 AM - 6:00 PM PT 
Thursday, Jun 9 | 10:00 AM - 3:00 PM PT 
Have questions? Let's talk.
Mandiant experts are ready to answer your questions.