Elevate Keynote and Breakfast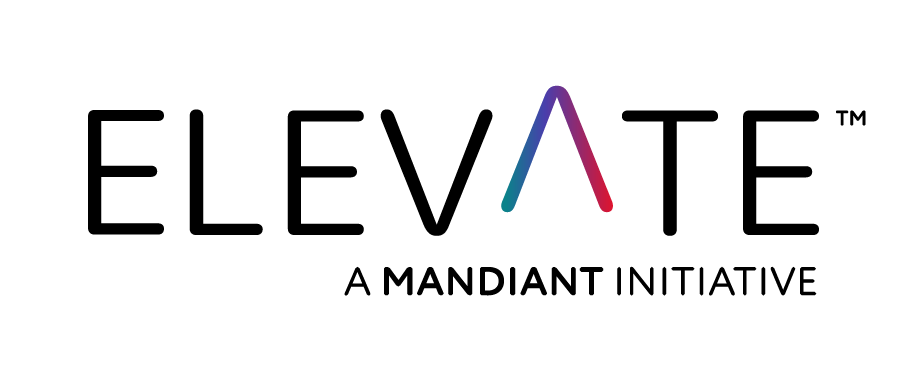 Date: Wednesday, April 26 | 8:30 - 10:00 AM PT
Location: Hyatt Regency San Francisco, Downtown SOMA (8-min walk from Moscone Center)
Mandiant and Elevate Executive Sponsor Erin Joe invite you to enjoy networking and breakfast while learning about the career journey of Heather Adkins, VP of Security Engineering, Google. Heather discovered an unprecedented intrusion into Google and mobilized the response in "Hacking Google," a video series in which Heather shares the story of Google's elite security teams in the days following the intrusion. Next, Heather will join us to reflect on her leadership during one of Google's biggest challenges: fighting a nation state intrusion.
Elevate's goal is to create a community of women leaders and to educate and inspire women in and aspiring to leadership and board positions across the cybersecurity industry. Heather is a leading expert in securing one of the world's largest organizations and took lessons learned over time and events to create a more secure environment for Google and its world of customers. To do that, Heather cultivated innovation, built diverse teams, and empowered leaders. We welcome you to join us and be inspired by Heather's story as well as by the amazing network of attendees.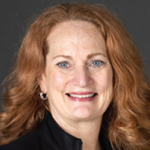 Erin Joe
Erin Joe is currently working for the Office of the CISO at Google Cloud. She was the 2nd director of the U.S. government's Cyber Threat Intelligence Integration Center. Joe previously reached Senior Executive Service levels over cyber operations at the Federal Bureau of Investigation (FBI). She served as a special agent in the FBI for nearly 25 years.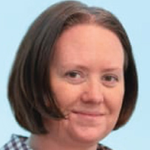 Heather Adkins
Heather Adkins is a 20-year Google veteran and founding member of the Google Security Team. As Senior Director of Information Security, she has built a global team responsible for maintaining the safety and security of Google's networks, systems, and applications. She has an extensive background in practical security and has worked to build and secure some of the world's largest infrastructure. She is co-author of Building Secure and Reliable Systems (O'Reilly, 2020) and has advised numerous organizations on how to adopt modern defendable architectures.
About Elevate
Although diversity in the C-suite and the boardroom is improving, there is more work to be done. Launched at the Cyber Defense Summit in October 2019, Elevate is an initiative that brings women leaders together to learn, inspire, and educate in support of a common mission: to elevate women in cybersecurity into senior leadership and board positions globally.
Through Elevate, Mandiant offers training, mentoring, networking, and other resources to women leaders across the cybersecurity industry. Mandiant is committed to helping these leaders thrive, and to growing and educating the next generation of female cybersecurity leaders.
Have questions? Let's talk.
Mandiant | Google Cloud experts are ready to answer your questions.