Blog
Now Available: Mandiant Advantage Threat Intelligence Connector for Microsoft Sentinel
Susan Darley
2 min read
|
Last updated: Jan 04, 2023
Advantage
Threat Intelligence
Protecting and defending networks against increasingly persistent attacks is top of mind for all organizations. Continuing our mission to help security teams stay relentless in the fight against cyber threats, we are releasing the Mandiant Advantage Threat Intelligence Connector for Microsoft Sentinel.
"Threat actors are becoming more sophisticated, and we are seeing a continuous rise in cyber-attacks like never before. To protect themselves, organizations need better visibility across their rapidly growing environment and infrastructure. With the Mandiant and Microsoft Sentinel integration, customers can now easily import high fidelity threat intelligence from Mandiant into Microsoft Sentinel and use it for detecting actionable threats using various out-of-the-box detections provided by Microsoft Sentinel." - Rijuta Kapoor, Senior Program Manager, Microsoft.
Now generally available, the connector will deliver Mandiant frontline threat intelligence and actionable context on indicators of compromise (IOCs) into Microsoft Sentinel users' workspaces. As a result, users can gain a threat-informed perspective of the adversary in real time.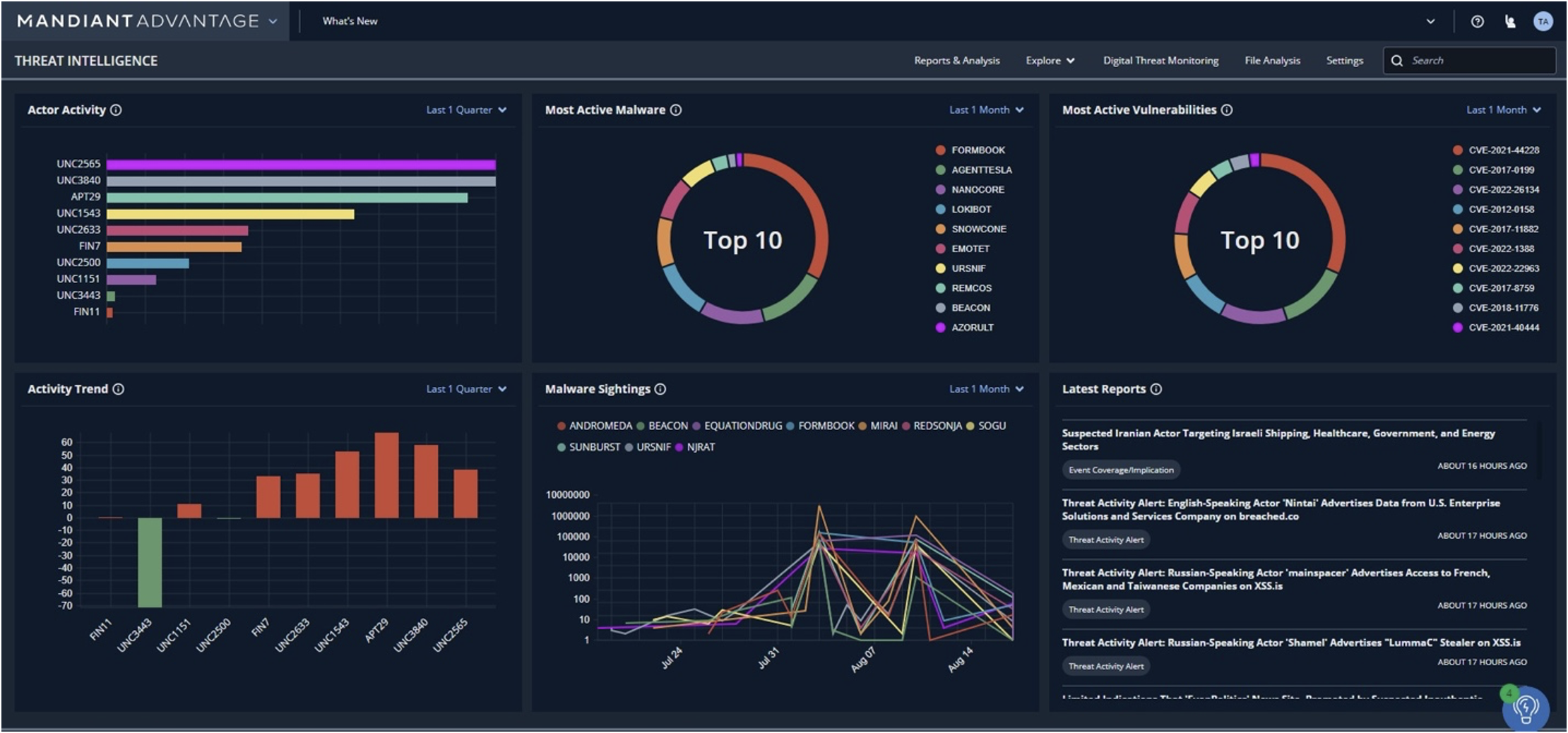 Mandiant and Microsoft are trusted industry leaders with a shared commitment to delivering effective security solutions that keep businesses operating with confidence in an ever-changing threat landscape. By bringing Mandiant frontline intelligence into Microsoft security solutions, customers benefit from the knowledge of who is most likely to attack, how they are going to attack and the tools they will use.
Mandiant Threat Intelligence leverages the insights gathered from over 200,000 hours per year of frontline incident response engagements and over 300 Mandiant security researchers and intel analysts around the world. Relevant and easy to consume threat insights will help Microsoft Sentinel customers to gain a better understanding of their unique threat landscape while maximizing the effectiveness of their Microsoft security technology investments.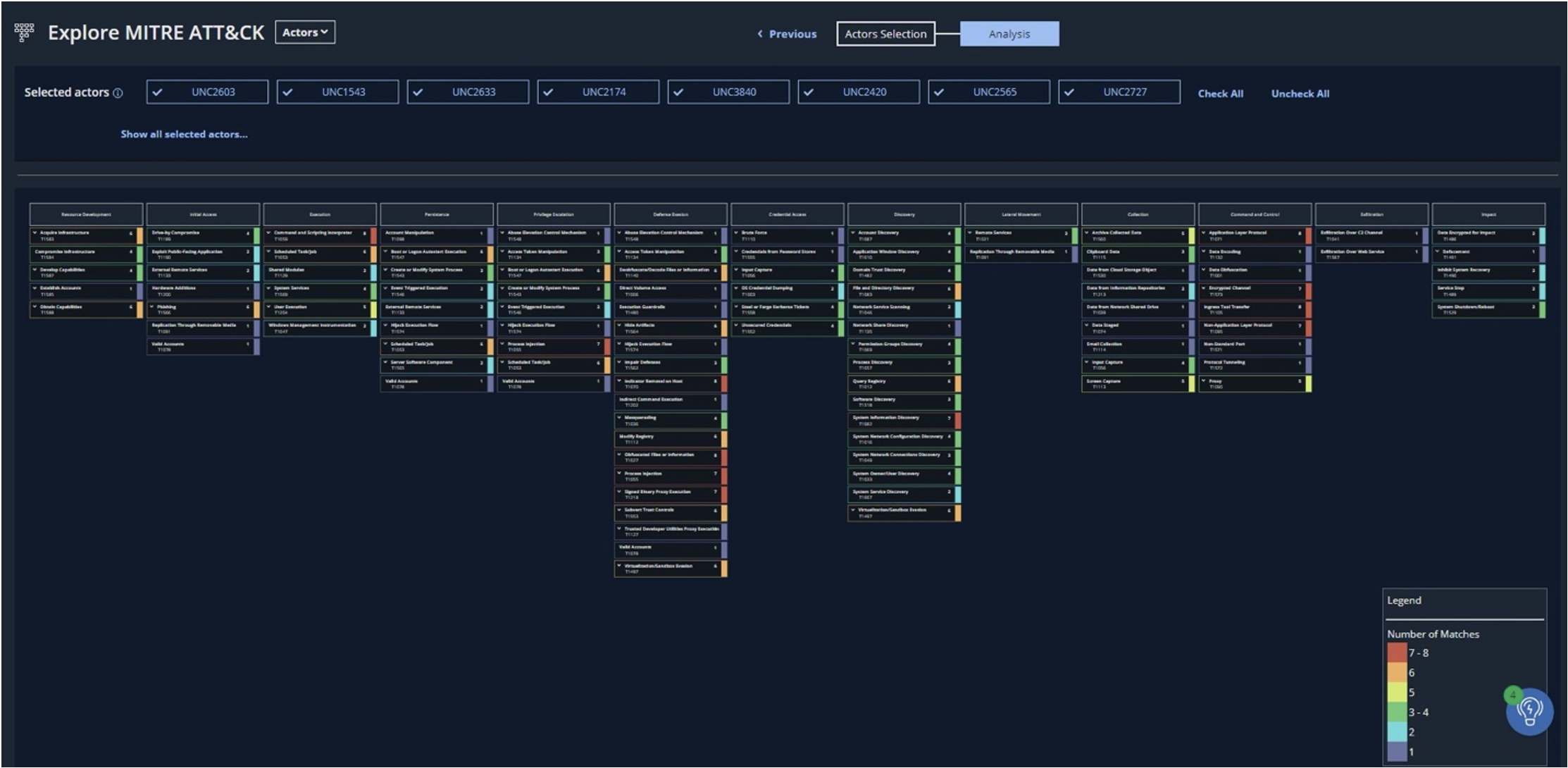 Contact us today at IntelConnector@Mandiant.com to request more information about how the Mandiant Advantage Threat Intelligence Connector for Microsoft Sentinel can help to increase confidence and accelerate your security risk management and resilience.