Blog
Mandiant Advantage Attack Surface Management Wins 2022 CyberSecurity Breakthrough Award
Alexa Rzasa
2 min read
|
Last updated: Aug 10, 2023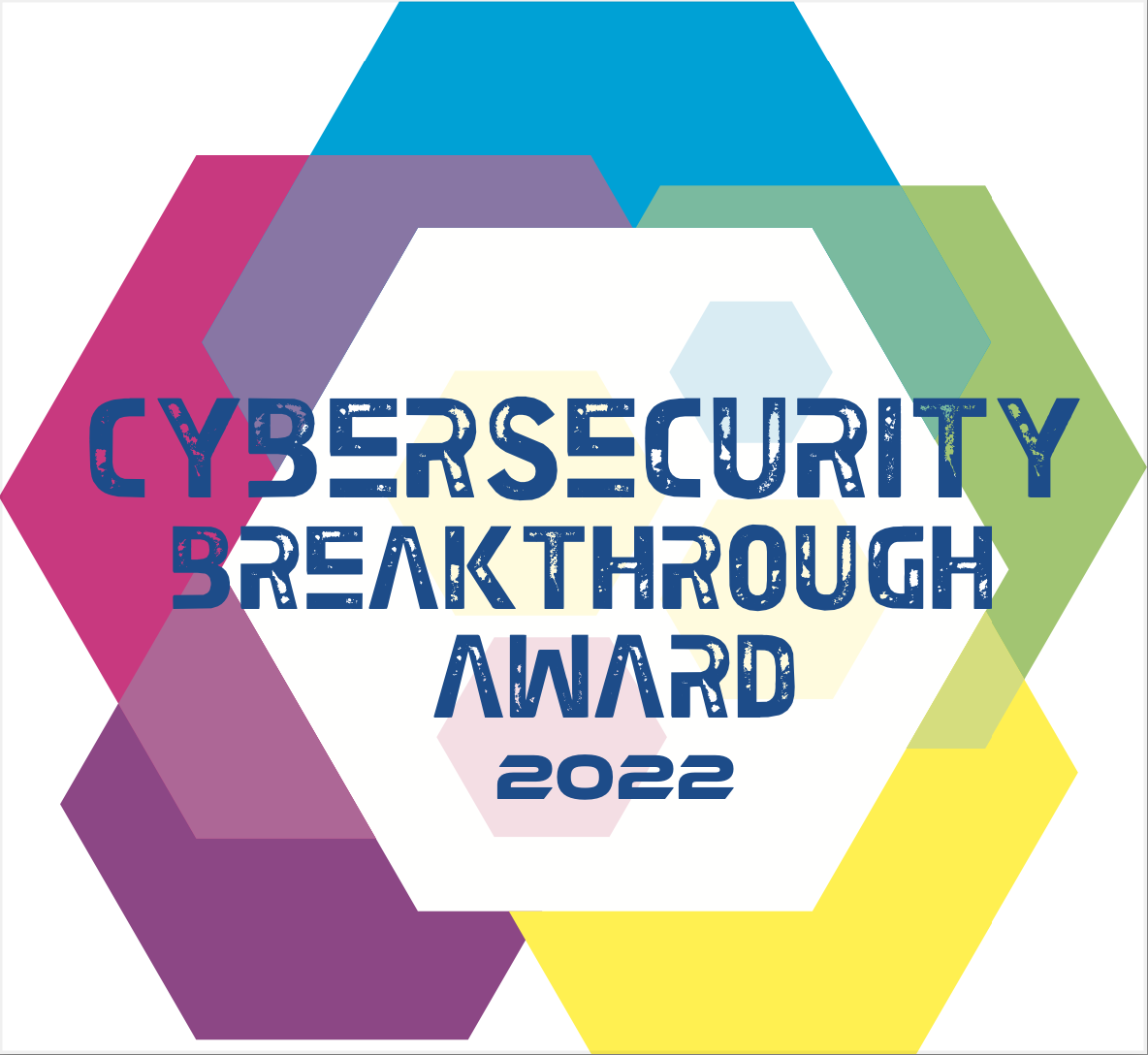 Mandiant Advantage Attack Surface Management was born out of the idea that security teams require deep asset visibility to become enablers of business scale and innovation. What began as an open-source project rapidly evolved and is now a critical module in the Mandiant Advantage platform, enabling organizations to streamline asset discovery and vulnerability identification.  
Throughout product evolution our mission remains the same: to help organizations gain the visibility, control, timely threat intelligence and external insights needed to effectively manage an ever-growing attack surface.
Since its launch in February of this year, Attack Surface Management has identified tens of thousands of critical and high severity issues across our customers' external assets that can be targeted for exploitation––empowering customers to take swift action and reduce risk to their organization.   
The opportunity to help customers confidently navigate an evolving threat landscape is what drives us, and industry recognition for our efforts is an exciting bonus. 
Today, we're thrilled to share that the CyberSecurity Breakthrough Awards named Attack Surface Management "Vulnerability Assessment Solution of the Year" for 2022! The highly competitive awards program recognizes the top companies, products, technical innovation and people in the cyber security industry around the world.  
The stakes have never been higher for organizations balancing innovation and ever-expanding IT environments with security. The threats won't stop, and neither will we.  
To help customers mitigate threats and move security programs from reactive to proactive, we're continuing to add new features and functionality to Attack Surface Management (ASM), such as:   
The latest intelligence: Ninety-one new issue checks added to the platform, leveraging Mandiant Threat Intelligence to test external assets for new vulnerabilities, misconfigurations and exposures.  

Extended visibility into enterprise Infrastructure: ASM leverages integrations with leading cloud service providers to automatically discover and continuously monitor cloud resources, DNS zones and code repositories.  

Insights from the attack surface: New reporting capabilities, allowing customers to quickly assess trends across the extended ecosystem.  
Learn more about Mandiant Advantage Attack Surface Management and get started for free.