Blog
Listen to the Inaugural Defender's Advantage Podcast on the Evolving Threat Landscape in Europe
Luke McNamara
1 min read
podcast
Defender's Advantage
Europe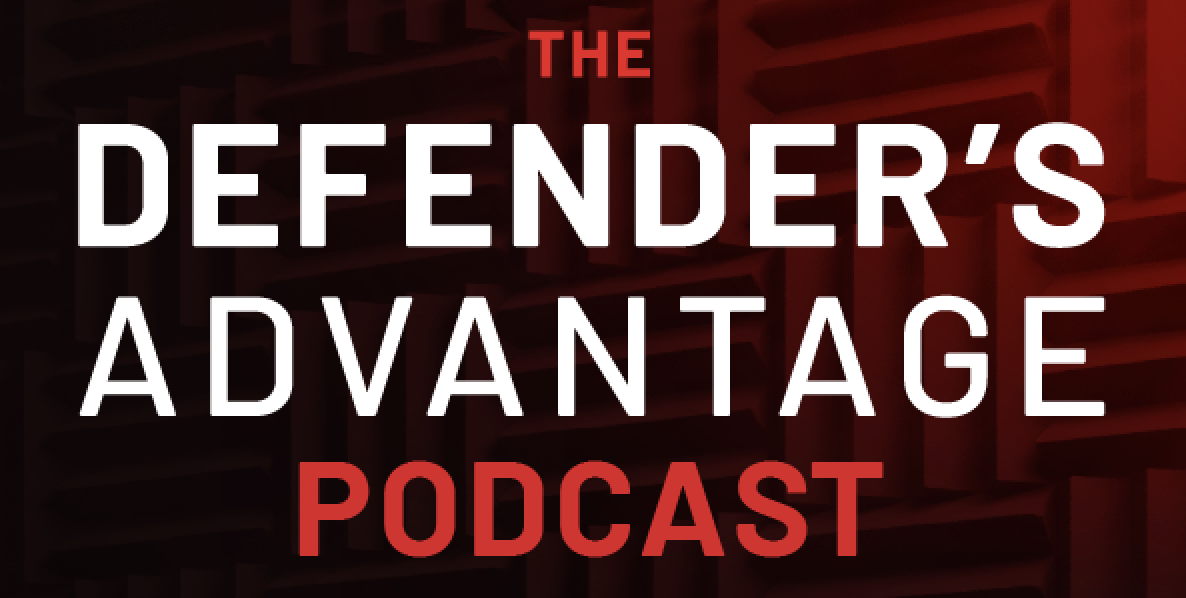 This week Mandiant launched its new The Defender's Advantage Podcast series. The show features the same content and conversations you've come to expect from Mandiant, but with all of it falling under one umbrella.
Twice a month I will chat with Mandiant analysts, researchers, and consultants, as well as external practitioners and leaders, all through a threat-focused lens for the "Threat Trends" series. You will also hear from Sr. Director, Product Marketing and Solutions, Kerry Matre monthly as she sits down with Mandiant customers and industry experts to discuss their frontline experiences for the "Frontline Stories" series.
For this week's inaugural "Threat Trends" episode, I am joined by Jens Monrad, Director for Mandiant Threat Intelligence, EMEA. Together, we discuss the evolving threat landscape in Europe since the COVID-19 pandemic, the trends we've seen since our last conversation, and the cyber aspect of Russia's invasion of Ukraine.
Listen to the full episode, and don't forget to rate, review, and subscribe on the platform where you listen to podcasts.