STAY RELENTLESS
We are relentless in our mission to make every organization secure from cyber threats and confident in their readiness. Ever vigilant, our search for the next risks, the next threats and the next answers never ends. We continuously rethink solutions and reinvent approaches to confront an ever-changing threat landscape. We never stop.
Your cyber security isn't your only priority. But it is ours.
We know more about cyber threats than anyone. And we work to keep it that way. Our unique blend of world-leading intelligence, frontline expertise and controls-agnostic technology helps you make better security decisions.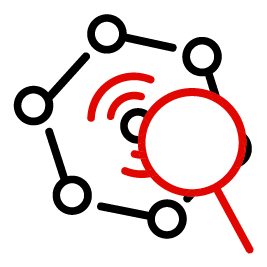 Access the latest cyber intelligence
We seek out, gather and distill of critical information to deliver actionable knowledge on attack lifecycles and the threat landscape at every level.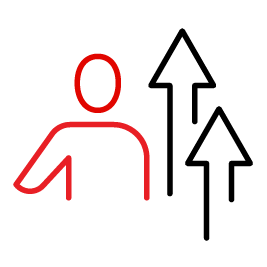 Conduct your business with confidence
We assemble the best industry talent and battle-harden them on the frontlines to deliver practical, proven, real-world experience.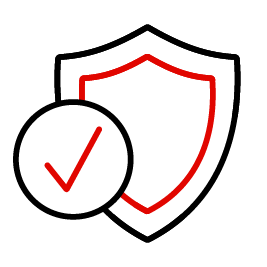 Stay continuously protected
We aggregate, integrate and surface defensive capabilities to ensure rapid, scalable adaptation to the risks you face.
You have questions.
We help you relentlessly pursue answers. 
We collect, analyze and share insights on industry, geopolitics, attacks and attackers in real time to give you an early knowledge advantage against the threats that matter to you.
We discover, map and report on your external environments to show you the opportunities you present to attackers.
We challenge your team with current, real-world attacks to help prove the effectiveness of your defenses.
We identify, prioritize and address all evidence of previous, current and potential attacks to help you mitigate risk and ensure operational continuity.<
Get in touch with an expert to help guide your discovery
Many defenders struggle to realize strong returns on investment and effort. We can help.