Election Cyber Security: Securing Elections Against Cyber Threats
Improve your cyber defenses against election security threats with an ongoing and holistic program with world-class information, protection and threat response.
Elections provide the prime opportunity for nation states, cyber criminals and bad actors to launch attacks that create chaos and harm federal, state and local government.

Cyber espionage against key participants

Attacks on critical election infrastructure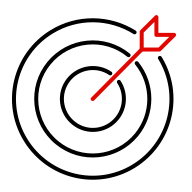 Influence activity to alter
public opinion
How Mandiant is Addressing the Challenge
Every election cycle provides an opportunity for governments of all sizes to improve their ability to prepare for cyber threats. An ongoing and holistic election security program helps organizations be better informed, protected and able to respond to the latest cyber threats.
Mandiant offers a unique combination of expertise across threat intelligence, services and solutions to empower customers to continually evolve to defend themselves against election threats.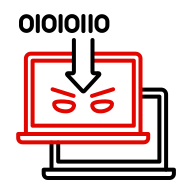 Data integrity and destruction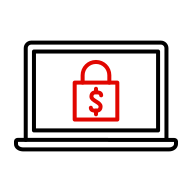 Ransomware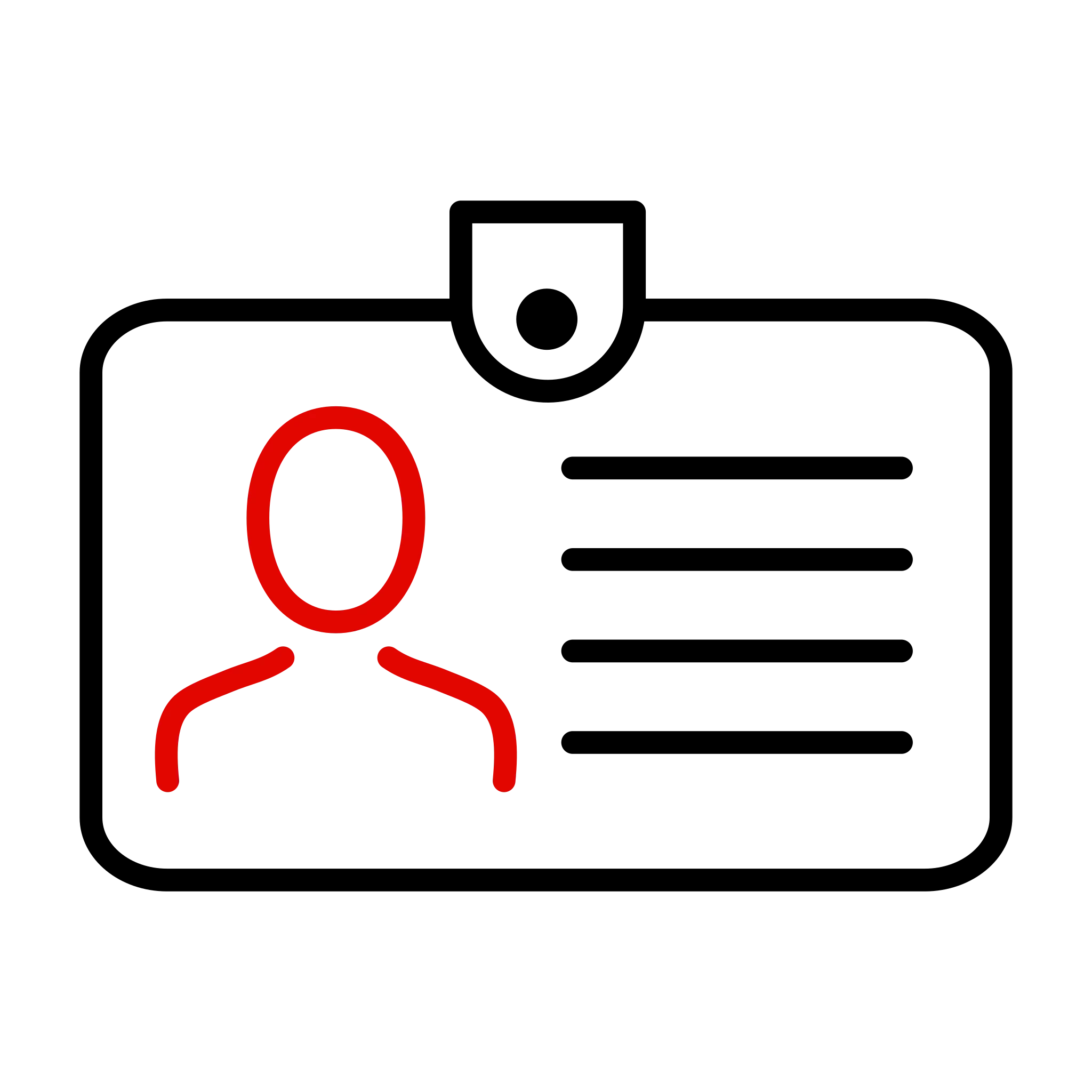 Insider threats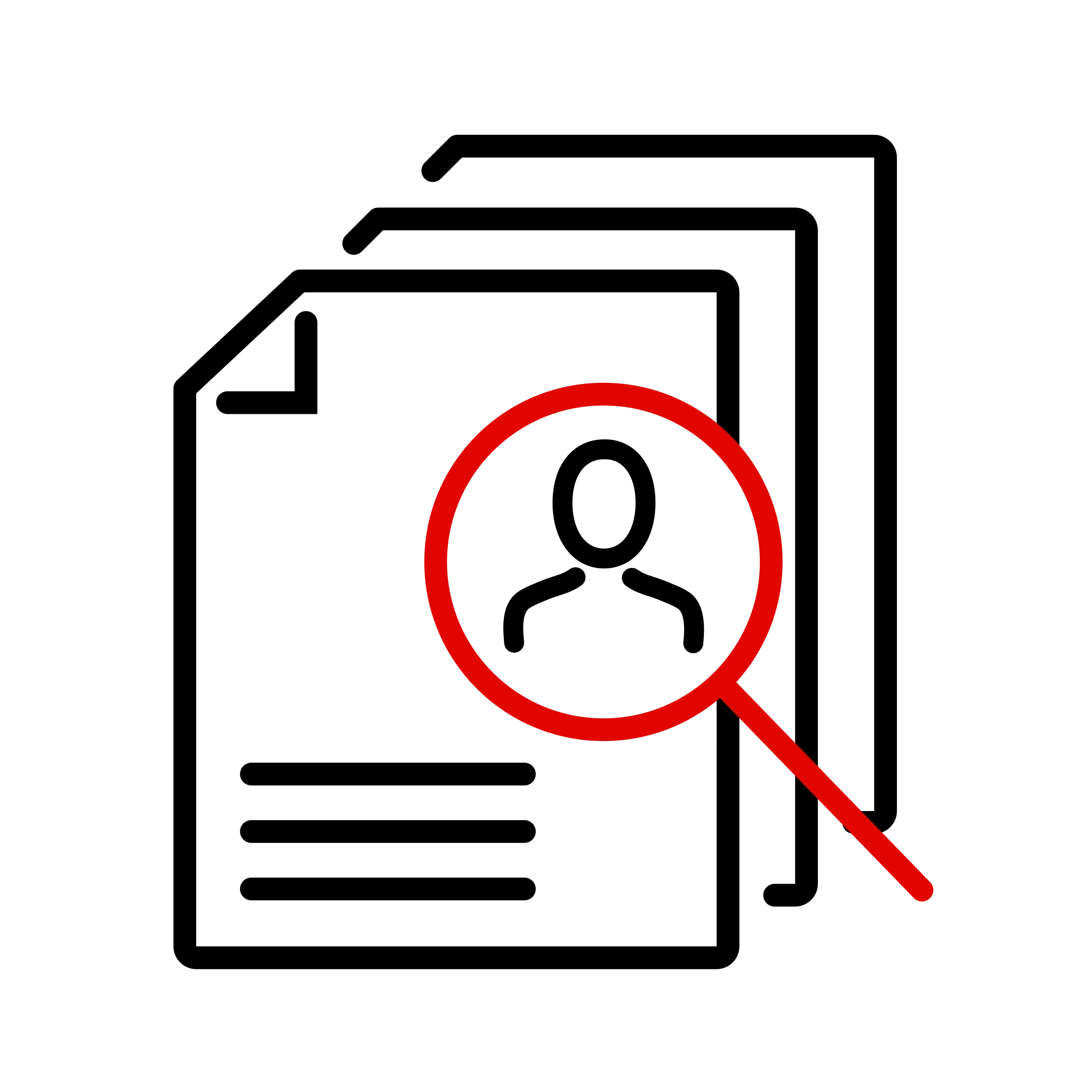 Information
Operations (IO)
WEBINAR
SECURING THE VOTE: A Roadmap to Success
Join eRepublic, representatives from the Los Angeles County Registrar-Recorder/County Clerk, and Mandiant for a panel discussion as they share the critical actions state and local governments can take to mitigate impact and risk of election threats.
The expert panel will cover:
Up-to-date advice from experienced industry experts
Practical checklists for specific phases throughout the full election process
Valuable security features that must be included in any strategy