Blog
Google Named a Leader in the External Threat Intelligence Service Forrester Wave™
TJ Alldridge
2 min read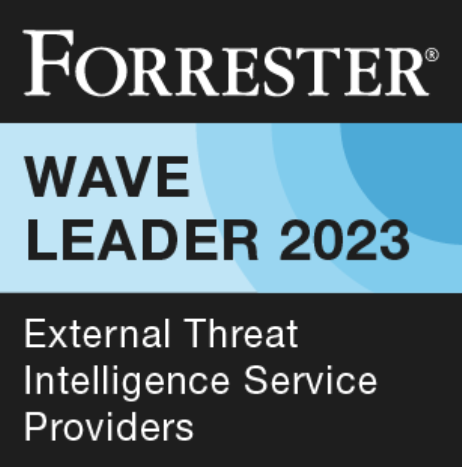 Google was named a Leader in The Forrester Wave™: External Threat Intelligence Service Providers, Q3 2023. Forrester identified 12 top companies in the threat intelligence space and Google received the highest possible score in 15 out of the 29 criteria.
The Forrester report states, "Google is poised to become the most relevant and dominant threat intelligence provider." Additionally, Google's acquisition of Mandiant and the power of the integrations are mentioned in the report, "The Mandiant offerings can now leverage the power, scale, and innovation of Google to discover, personalize, and operationalize threat intelligence for customers."
In the Wave report, Forrester grouped its criteria into three high-level categories: 
Current Offering:

 Google scored the highest possible score in Cyber Threat Intelligence (CTI), Technical Sources, Analyst Tradecraft Expertise, Profiling and Attribution, Context Enrichment, Portal Interface Experience and Capabilities, Human Services and Sources, Frameworks and Models Supported, Human Readable, and Product Security Controls criteria

Strategy:

 Google scored the highest possible score in Innovation, Roadmap, Partner Ecosystem, and Community criteria

Market Presence:

 Google scored the highest possible score in Revenue criteria 
"We are proud to be named a Leader in Forester's ETIS Wave." said Sandra Joyce, Vice President, Mandiant Intelligence at Google. "Google is broadening our visibility into threats and uplifting the engineering at the heart of our organization, allowing our 500+ threat intelligence analysts to deliver the most impactful threat intelligence available in the world."
Google looks forward to continuing to push the threat intelligence category further as we leverage Google's visibility into the threat landscape and use AI augmented human expertise to help security professionals of all skill levels understand the threats and reduce risk quickly through automation and operationalization.