Cyber Security Expertise On Demand
Mandiant's Expertise On Demand, experts you need when you need them.
Confront the biggest challenge in cyber security today
At the end of 2021 there were an estimated 2.7 million1 unfilled cyber security positions. This shortage leads to burnout and attrition in the workforce.
76%
of security professionals find it extremely or somewhat difficult to recruit cyber security professionals2
91%
of respondents agreed that the cyber security professional must keep up with skills but 59% say job requirements interfere with training2
Expertise On Demand
Effective cyber defenses require expertise and experience. But instead of using budget to hire a single expert for one role, you can get access to various cyber security capabilities, skillsets and functions as needed. Mandiant Expertise On Demand is an annual, product agnostic subscription service that extends your security operations with flexible access to Mandiant cyber security experts, experience and knowledge. It gives you the expertise you need when you need it.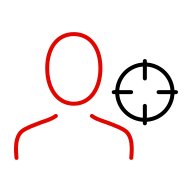 Planned Services
With Expertise On Demand, customers can use their subscription to request investigations, training, consulting services and custom or finished threat Intelligence reports to help extend and develop organizational expertise.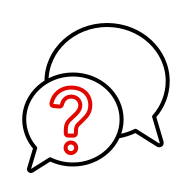 Ask an Expert:
Expertise On Demand customers can ask Mandiant cyber security experts for help with their toughest cyber security questions at any time. There is no limit to the number of ad-hoc requests that can be submitted over the course of the subscription.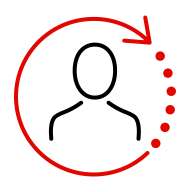 Incident Response Retainer
An Expertise On Demand subscription includes an Incident Response Retainer to help establish terms and conditions before an incident occurs. A best effort service level agreement is standard with a subscription, and customers can choose a defined 2 or 4-hour service level agreement to ensure response time to an incident.