Automation of Mandiant expertise as a virtual extension of your security operations
Dramatically enhance your SOC's capabilities with automation that gives you Mandiant expertise as a virtual extension of your team.  Mandiant Automated Defense embeds Mandiant know-how into its software, enabling security teams to diagnose situations faster, more accurately and with less waste due to benign indicators or false positive alerts.  Security teams get an early knowledge advantage over attackers through automated modules that identify critical IOCs from Mandiant's active breaches and expert alert investigative analysis to remediate potential incidents quickly.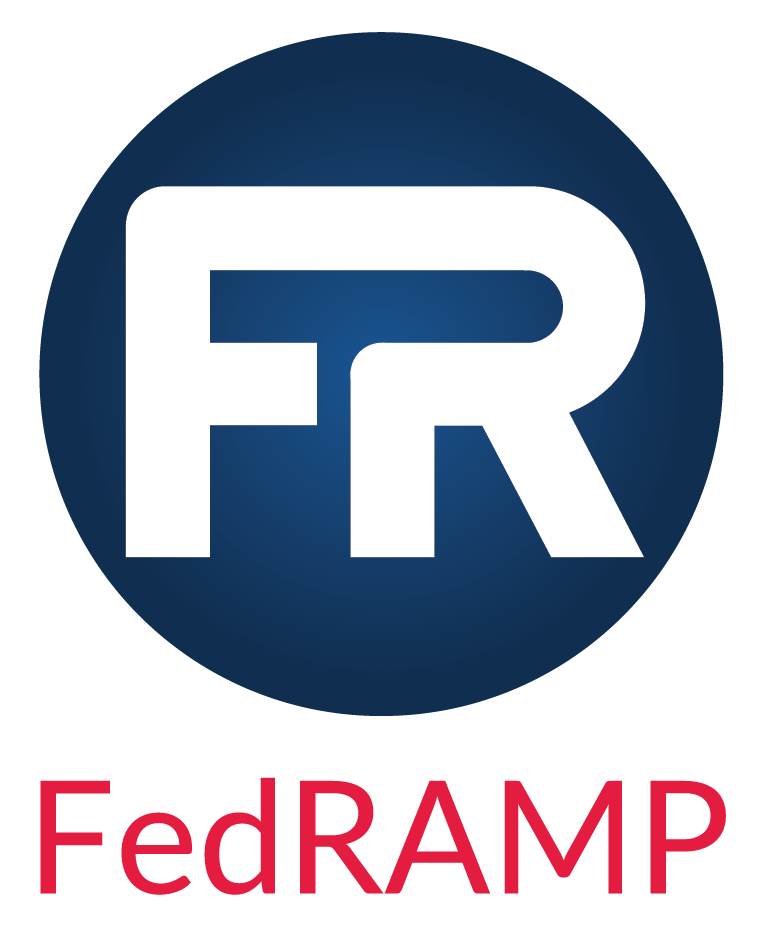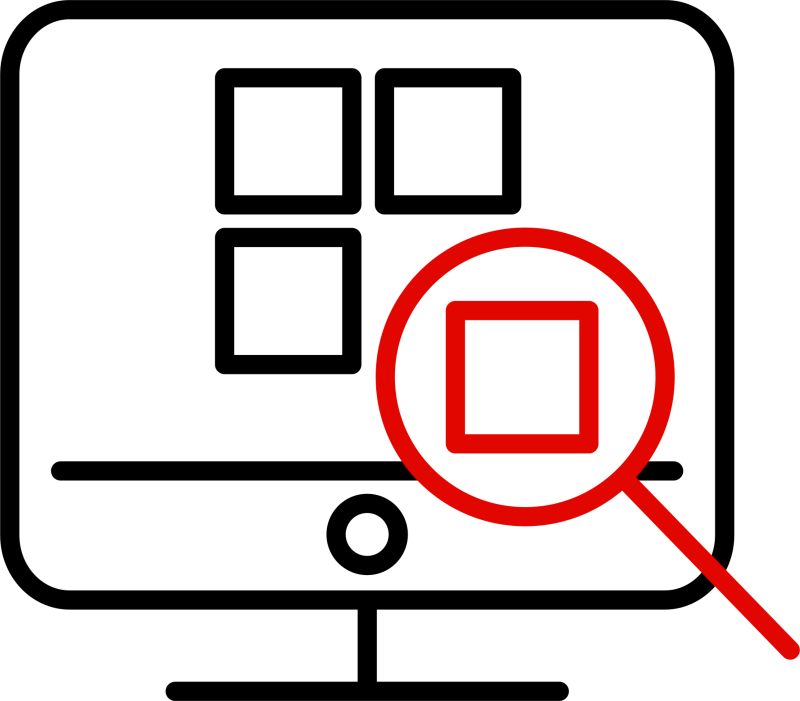 Active Breach & Intel Monitoring 
Rapidly identify IOCs from active breaches and targeted attacks in your environment to reduce threat actor dwell time and lessen the impact of targeted attacks.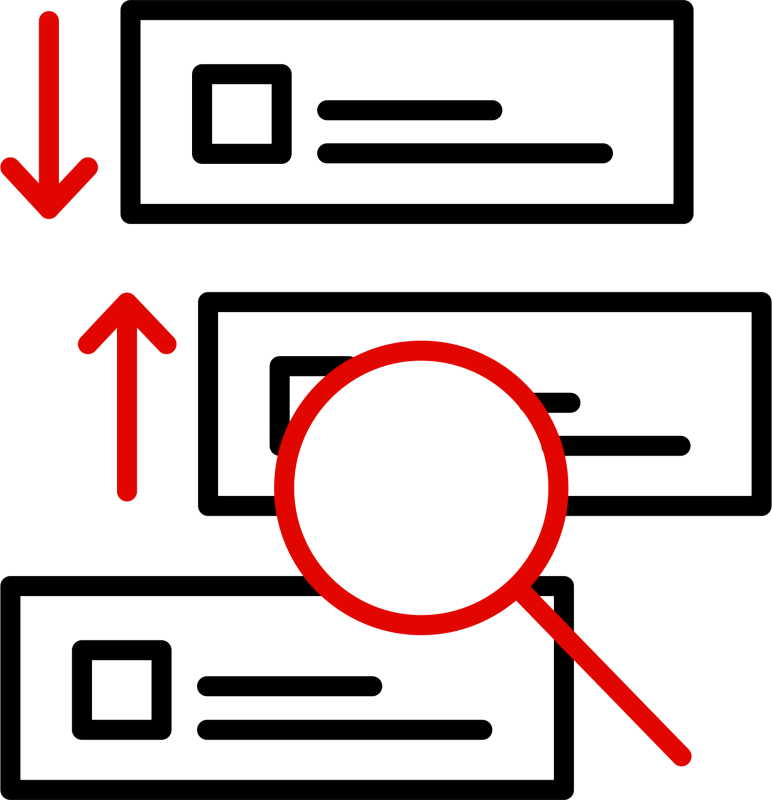 Alert Investigation & Prioritization
Automatically investigates and prioritizes the flood of security alerts, reducing false positives and enabling your team to focus on the cases that matter.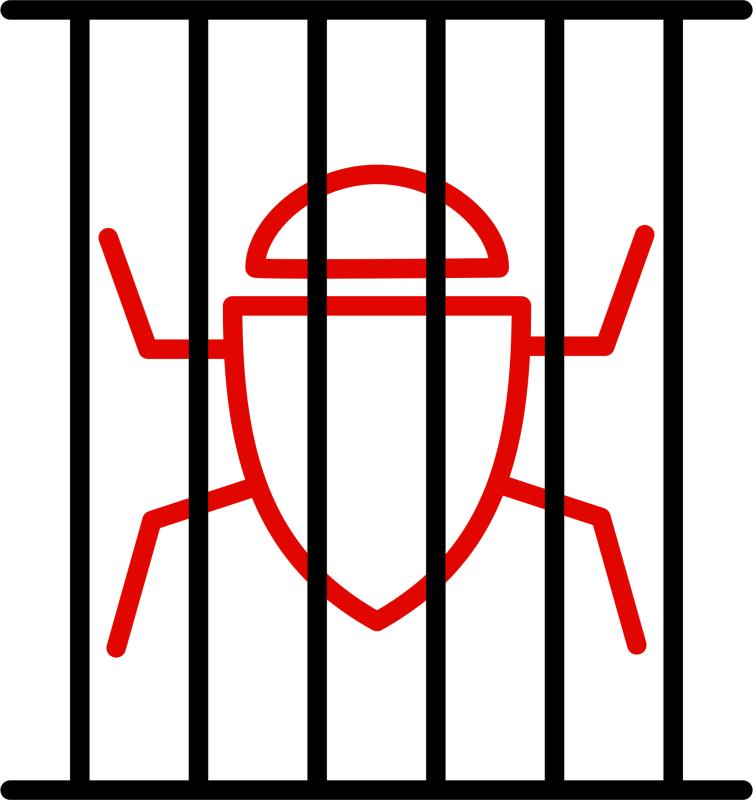 Response & Remediation
Automate response actions through endpoint technologies and SOAR platforms to contain systems and prevent the spread of infections.   
Mandiant Investigative Expertise In SaaS
Mandiant Advantage Automated Defense automatically prioritizes and investigates the flood of threat intelligence feeds and security alerts so your team can focus on potential incident cases that matter.  Through pre-built data science models and intelligent algorithms created by Mandiant experts and enriched with the latest threat intelligence from the Mandiant Intel Grid, your team performs more effectively and efficiently by preserving analyst time, reducing costly security engineering and enhancing your detection and response capabilities.
Report
The Impact of XDR on the Modern SOC
In this report, ESG explores SOC challenges associated with traditional technology and the requirements that XDR needs to deliver. Learn more about what your peers are thinking and how XDR can change the game for your security team.
Getting Started
Improve security efficiency and reduce business risk with automated alert triage, investigation and prioritization. Contact us for a demo today.
Integrated Reasoning – How Automated Defense Makes Decisions
Learn how Automated Defense uses data science and security expertise to emulate the decision- making of skilled security analysts.
Components and Architecture of Automated Defense
Learn how Mandiant Automated Defense augments your Security Operations Center in our latest white paper.

Threat Intelligence
Understand the threats Mandiant sees targeting you and your peers.

Security Validation
Continuously test and understand the effectiveness of your security controls.

Attack Surface Management
See your organization through the eyes of the attacker.
Download Financial Industry Leader Case Study
Finance Industry Leader Hardens Security with AI and Automation
Reduced High Data Volume
Kyriba's security team was responsible for monitoring over 300 million events per day -- a costly endeavor. 
Automated Alert Monitoring and Triage
Pre-built data science models helped Kyriba reduce time and resources spent on alert monitoring and triage. 
Outcomes
Kyriba improved security operations efficiency and effectiveness.
Expertise On Demand
Ask an Analyst your most challenging security questions and utilize flexible spending units to access training and consulting services.
Have Questions? Contact Us.
Mandiant experts are ready to answer your questions.